KHS LTD. has a wide range of used machineries consisting mainly of used farming equipment and construction machines.
Please request the latest stock list through the contact form as our stock list changes daily.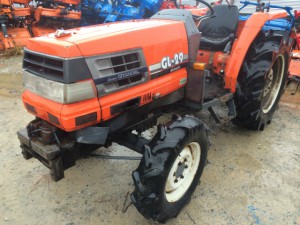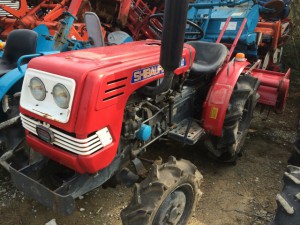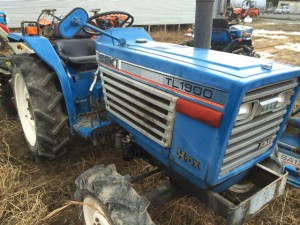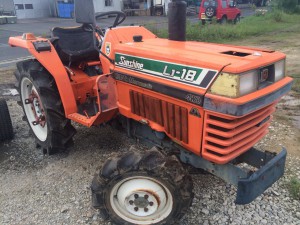 We have mostly 10 to 35 hp compact tractors used in Japan.
We also have the makes and the series of models of tractors other than the ones listed below.
Manufacturer

Series(Mainly)

KUBOTA

B / B1 / L / L1 / X / A / GL / GB

YANMAR

YM / F / FX / Ke / AF / FV

ISEKI

TU / TX

/

TL

/

TS

/

TA

/

TF

/

TG

/

TM

/

T

MITSUBISHI

MT / D

SHIBAURA

SU

/

SD

/

SL

/

P

/

S

/

SP

/

D

SATOH

ST

HINOMOTO

E

/

C

/

CX

/

N

/

NX

SUZUE

S

/

M

and more

FORD, HONDA, INTERNATIONAL, MASSEY FERGUSON ・・・
Combine harvester/Rice planting machine/Lawn mower/Grass cutter/Hand tiller/Cultivator/Gasoline engine/Diesel engine/Chainsaw/and more
---
Used Construction Equipment and Other Machinery
Forklift/Mini excavator/Wheel loader/Backhoe/Marine engine/and more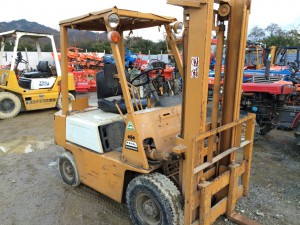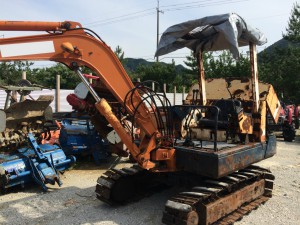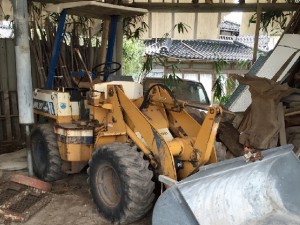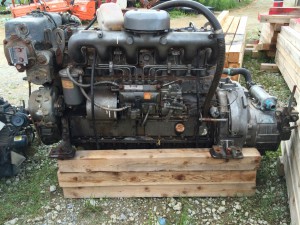 ---